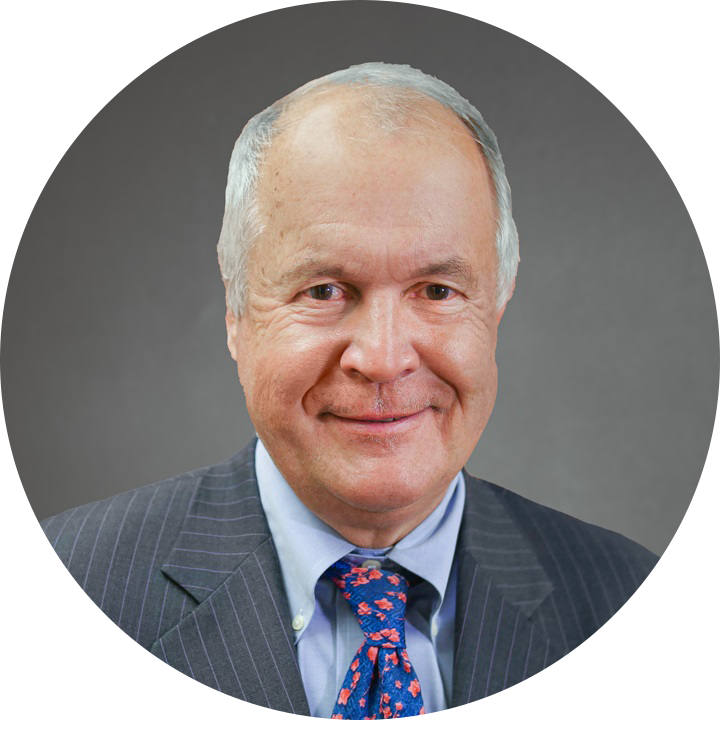 With a career that spans forty years and includes legal experience in multiple areas of litigation, trials and appeals as well as the energy and environmental policy circles of Washington, D.C., George C. Deptula offers wide-ranging insights and perspective at the convergence of personal, business and policy disputes.
His extensive trial and appellate practice has involved the successful prosecution of many precedent-setting cases and reported decisions, earning him a reputation as a resourceful and effective litigator, mediator and adviser.
Prior to FGD Law, George was a partner in two firms: Berlin, Clarey, Deptula & Levee and Vena Riley Deptula LLP. He provides litigation, advice and dispute resolution services for general business and commercial problems, professional negligence and malpractice, and contract disputes and the recovery of business damages or losses. George has also focused on matters involving commercial, environmental and construction disputes, partnerships and closely-held corporate problems, legal, medical, accounting, architect/engineer and other malpractice, in addition to general tort, business or personal injury claims, employment and civil rights disputes, and family law.
Throughout his career he has been a consistent proponent of advocacy and persuasion techniques for negotiation, mediation, ADR and settlement options versus litigation and trial. Seeking a viable alternative to formal prosecution of a dispute is driven, in part, by his strong conviction for providing his clients with the most cost-effective route to managing their claims and disagreements.
Specific Expertise:
Education and Training:
Bar Admissions:
Professional Affiliations:
Specific Expertise:
Preparing Cases For Trial

Trials and Appeals

ADR

Striving to find Win-Win Solutions
Education and Training:
Bar Admissions:
Professional Affiliations:
Contact George by Filling Out the Form Below