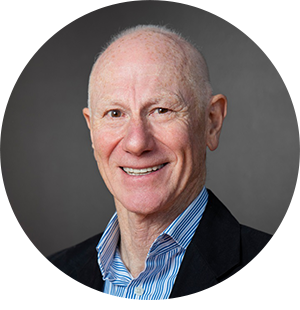 Don has successfully integrated both the financial and legal implications of his clients' business and personal matters into a law practice focused on individuals as well as large U.S. and foreign corporations for 4 decades. With significant experience in litigation and appellate advocacy, he has appeared multiple times before federal and state administrative bodies, trial and appellate forums. His specialties include the analysis, preparation and defense of federal and state tax documents and filings – from individual and business, income and estate to civil and criminal tax appeals and the management of audits. He negotiates and resolves the full complement of business disputes, from those involving family enterprises to organizations governed by public stock ownership.
Don has counseled clients on matters involving intangible transfers, ownership and development issues in software plus the planning for various contingencies affecting individuals and their commercial interests including succession planning, executive estate planning and separation issues along with buy-outs and takeovers that have been instigated by third parties.
His commercial and individual real estate representation includes commercial lease preparation and review, litigation involving landlords and tenants, real estate transfers and condominium matters (associations and unit owners) as well as tax assessment abatement issue for both for profit and non-profit entities. He has also been an arbitrator and advocate in addition to serving on medical malpractice tribunals and as a trustee on condominium governing boards.
Early on in his career, Donald served as a tax attorney for a large multi-national accounting firm. The foundation of this experience helped to frame his multidisciplinary approach that provides clients with a more economical option to their legal needs from counsel who can offer a breadth of essential specialties.
Specific Expertise:
Education and Training:
Bar Admissions:
Professional Affiliations:
Community:
Specific Expertise:
Taxes

Commercial and Residential Real Estate

Estate Planning

Personal Injury

Federal and State Appellate Matters
Education and Training:
Bar Admissions:
Professional Affiliations:
Community:
Contact Donald by Filling Out the Form Below